15 Feb

The future of podcasting in 2022 and beyond!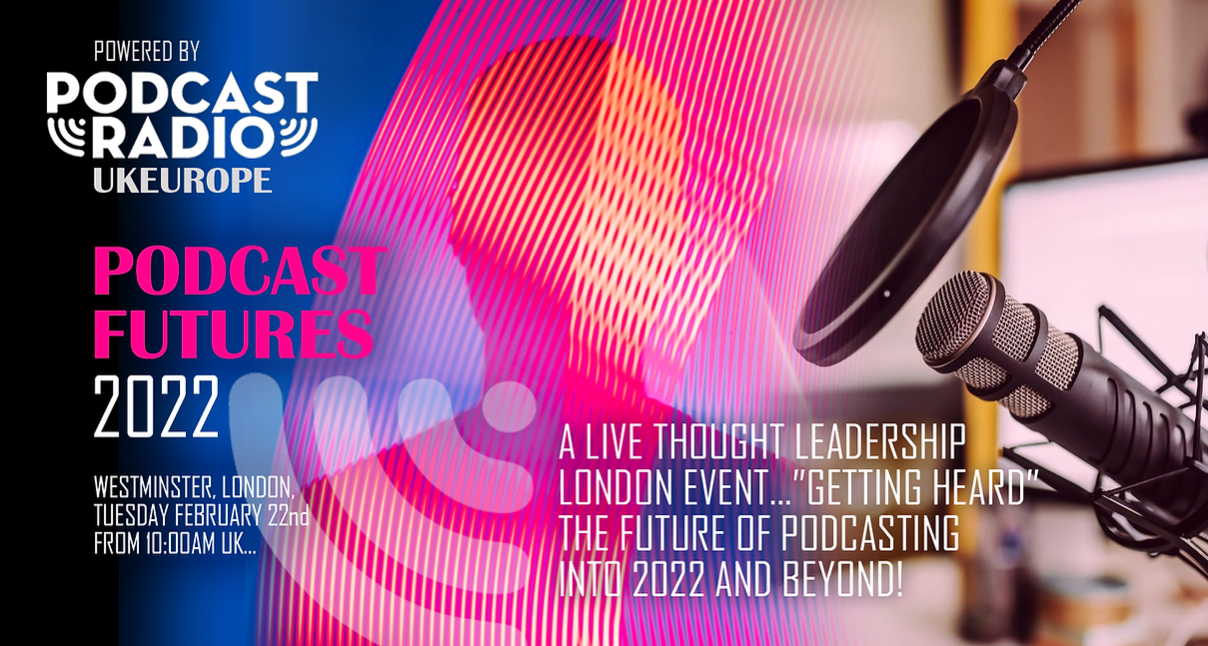 We are looking forward to The Podcast Futures 2022 event, in just over a week. Our very own VP of Strategic Partnerships Paul Cranwell is attending. Be sure to say hello if you see us!
We're proud to attend with some of the best in the industry speaking about the future of podcasts. Learn more about moderators and keynotes here.
Share This Story, Choose Your Platform!