10 Feb

Audio – changing the game for marketers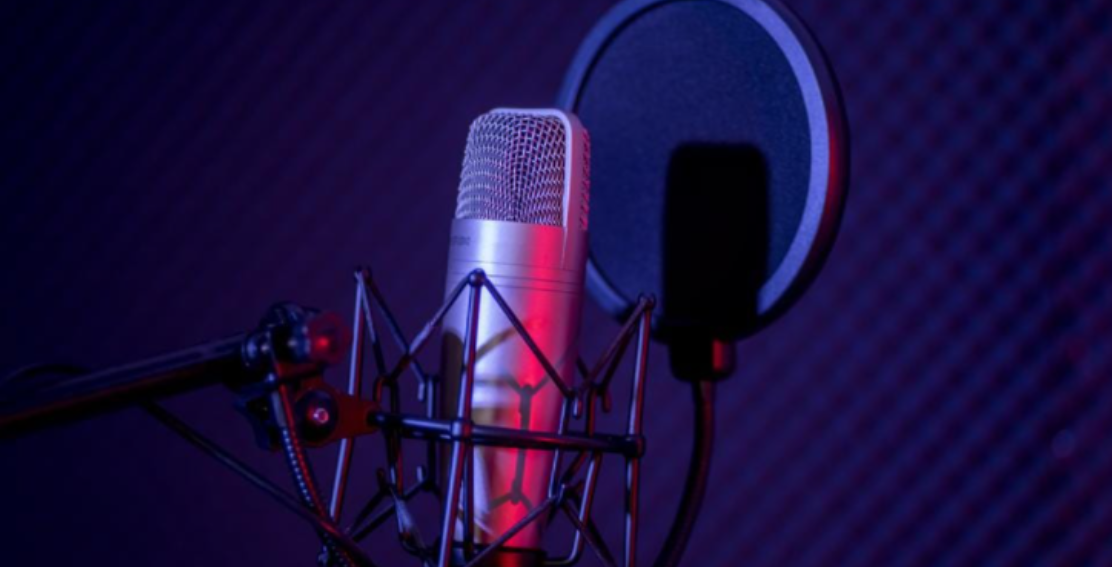 Did you know that a survey found that nearly 70% of respondents exposed to podcast advertising agreed the ads increased their awareness of new products or services?
"According to recent research, nearly 60% of U.S. consumers older than the age of 12 listened to podcasts in 2021, with 15 billion hours spent in total listening to podcasts — a new record, and a 25% increase from 12 billion hours listened to two years ago.

That growth isn't likely to stop any time soon either. EMarketer predicted that the U.S. would have 121.9 million paid audio subscribers by the end of 2021, accounting for 41.4% of internet users.

All of this adds up to an incredible opportunity for marketers. Dynamic ad insertion represented 67% of all podcast ad revenue in 2020 — up 48% from the previous year. As an emerging platform, podcasts may pull spending away from the rest of the media mix — and advertisers should be seeing returns when they reallocate money to podcasts.", – explained Andrea Palmer, President, Publicis Health Media in Forbes article.
Changing The Media Landscape
In 2020, podcast ad revenue reached $842 million, and by the end of 2021, that number was expected to exceed $1 billion, according to the IAB. By 2023, revenues are forecasted to reach $2.2 billion.
Nielsen found through a survey that "nearly 70% of respondents exposed to podcast advertising agreed the podcast ad they experienced increased their awareness of new products/services." And 62% said the ad made them consider new products/services. This behavior-driving performance could be attributable to the platform itself, as 40% of people believe podcast ads to be less intrusive compared to other ads. This is even more beneficial for pharma advertisers, who are often communicating complex messaging that requires greater focus from key audiences.
If you want to learn more about the topic click here.